Happy Easter!
Mon, 2014-04-21 14:18 — sheepluva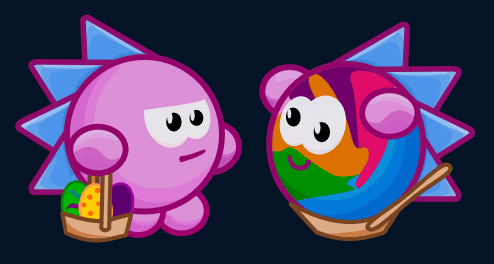 May the colored eggs be with you!
Most of us developers are quite busy these days, but that doesn't mean we're idle in Hedgewars!
E.g. unC0Rr and nemo have been working hard on making map previews prettier and on enabling the game to preview script-generated maps (like ShoppaMap).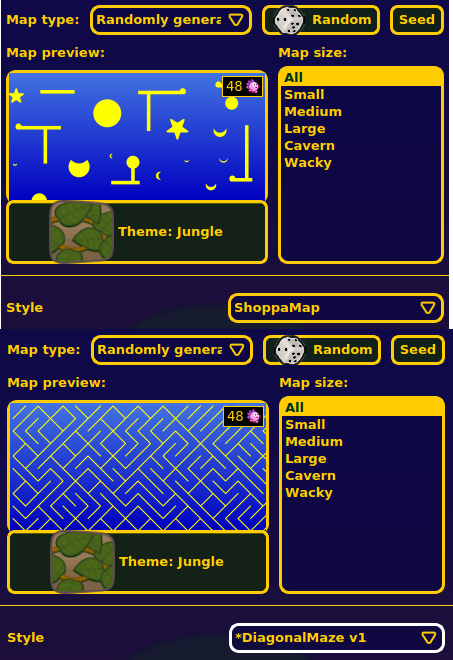 Also they are working on a new map generator for random maps - It will allow generation of extremly random maps that will look way morediverse and interesting than current random maps - while still being suitable battlegrounds!
Stay tuned - and see you on the battlefield!