Sat, 2017-05-06 01:42 — Wuzzy

The Hedgewars Wiki was always in a very bad state and there was not much to look at. After a couple of days of hard work, the wiki is now in a much more acceptable state.

I am proud to present you:
Weapons manual (Finally all 57 weapons! Old weapons pages reworked!)
Objects (With 5 unique land objects if you don't count weapons)
Styles (Now finally complete! 21 style pages! Old style pages reworked!)
Scheme (Old scheme-related pages have been dumped)
Many other wiki pages lost in the depths of the link tree

Important page updates:

Controls (take a look at "Advanced controls")
Love, Wuzzy.

PS: If you want to help us with the wiki, talk to us in our chat room.
Mon, 2017-04-24 20:30 — sheepluva

What are your thoughts about the Freezer/Ice weapon in Highlander?
This poll might affect whether or not that weapon gets removed from the default Highlander weaponset.
EDIT: Poll closed. Thank you for your participation!
Hate it!
I don't actually hate it, but I wouldn't miss it either.
Love it!
I don't really love it, but I would miss it.
No opinion.
Total voters: 41
Sat, 2017-04-22 22:56 — Wuzzy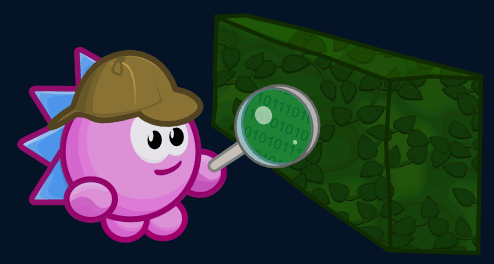 In the BehindTheHedge series we provide brief glimpses into what's going on at the development side of the game.
In this episode I talk about a lot of different things.

The main theme of this post is polishing and quality assurance. But a lot of it!
Sat, 2016-12-24 21:22 — sheepluva

I wish you and your families a wonderful time!

Here, have some awesome pictures by our community!
"hedgesanta" by alfadur
---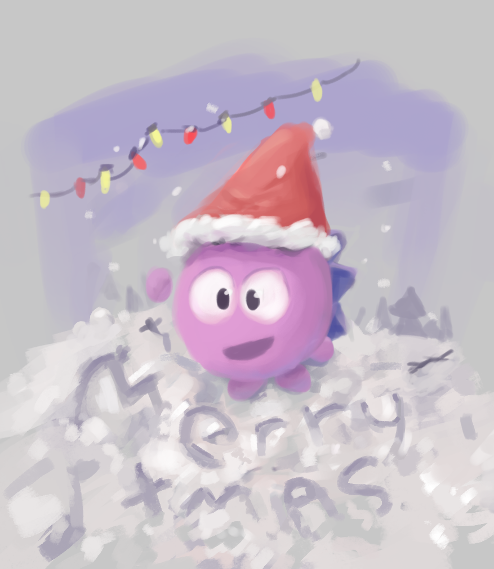 "Hedgewars-XMAS" by CopherNeue
---
PS: If you enjoy drawn hedgehogs, also checkout our fan-art section :D
Mon, 2016-10-31 12:25 — mikade
If you start up Hedgewars today you'll be greeted by the spooooky background of the Halloween theme. We remind you to beware of any suspicious pumpkins you see on the battlefield--they could be hedgehogs in disguise!
In other news, today is also doubly important as it is Hedgewars' birthday!
Happy birthday and congrats everyone.
12 years and still going. Hedgewars is almost an unruly teenager.
Party hats for all!