Mon, 2016-08-01 21:18 — sheepluva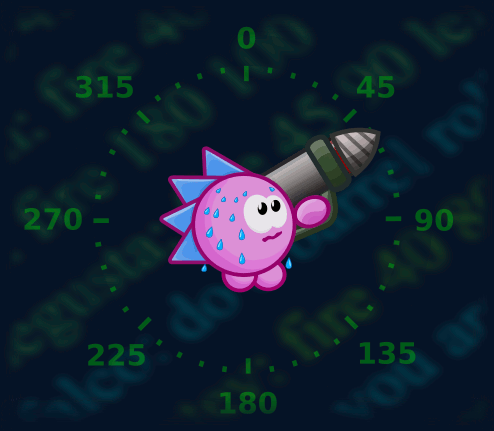 Thanks to koda's twitter I stumbled over

TWITCH PLAYS HEDGEWARS



(Kudos to twitch user testmarshall for making this!!!)

There you can play Hedgewars using chat, competing with your enemies and possibly also your team mates


Gain points and money, bet on results, buy items or special events etc. etc.!
E.g. enter st blue (set team) to join the blue team!


Then you can use things like left 5 to make your Hedgehog walk (if it's your team's turn), then choose a weapon and follow the chat's instruction about how to fire/target your weapon (often fire <angle> <power>)

Read the instructions below the stream if you want to find out more

PS: Since this is twitch, expect a stream delay of 10 seconds or higher - the (sub-)turn times do compensate for that though!
Sat, 2016-04-30 13:27 — sheepluva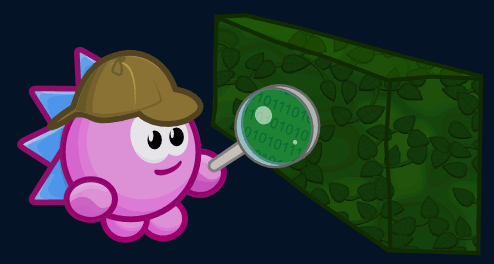 In the BehindTheHedge series we provide brief glimpses into what's going on at the development side of the game.
In this episode I will talk mostly about the changes made to how hedgehogs spawn and how fort mode got upgraded.
Tue, 2016-04-26 12:33 — sheepluva
Fri, 2016-04-01 22:52 — Star and Moon
As of the 26th, this PAotH comic has been around for 5 years! Wow, that's certainly something. Anyway, you can catch up with older comics by going here: http://www.hedgewars.org/comic and if you want to see the newest comics: http://www.hedgewars.org/PAotH And now, for some very special comics on this very special day:
116:


117:


118:


119:


120:

Oh, and I'm probably not gonna put these on the front page anymore after this. Not really any reason to have them here. :P
Sun, 2016-02-07 01:27 — Star and Moon
Oh, hey look, I'm still making comics! I've just been taking my sweet time, sorry! If you want to catch up with older comics then go here: http://www.hedgewars.org/comic and if you want to see the newest comics before I post them on the front page then go here: http://www.hedgewars.org/PAotH
111


112


113


114


115